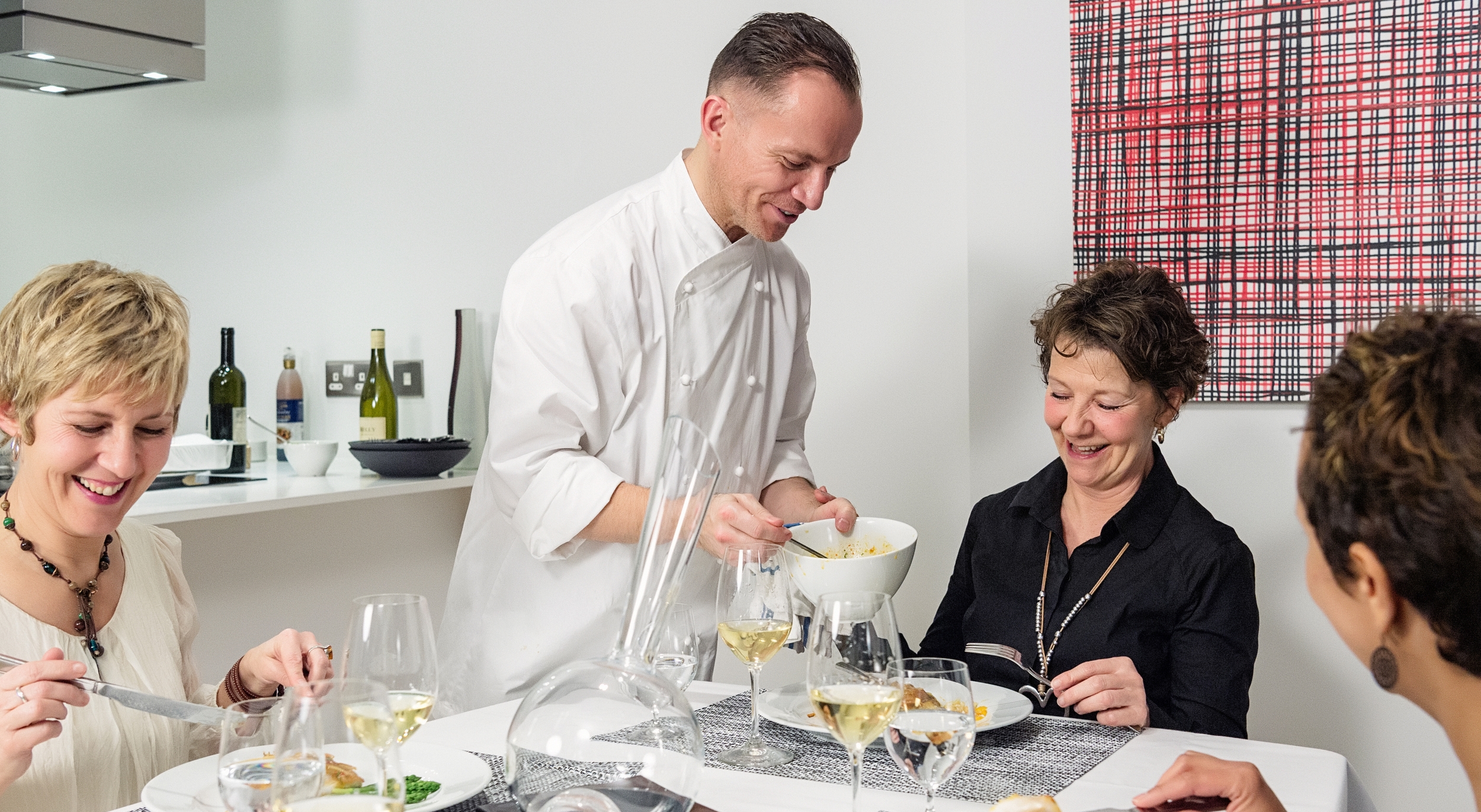 Private chef in London
07956577562
Combining eastern flavours with fine French cuisine, private chef Philippe draws on his Michelin-star training to provide bespoke culinary experiences. From special dinners, to parties, to cooking classes, he has been sharing his love of cooking with the world for over 30 years.
MENUS
Experience a playful approach to food, with menus that surprise and delight. Philippe takes the best of French and Asian cuisines to create dishes which are light yet truly satisfying. "For me, flavour is everything. I bring out the best from the ingredients I'm working with by experimenting and mixing things up, but I never go too far."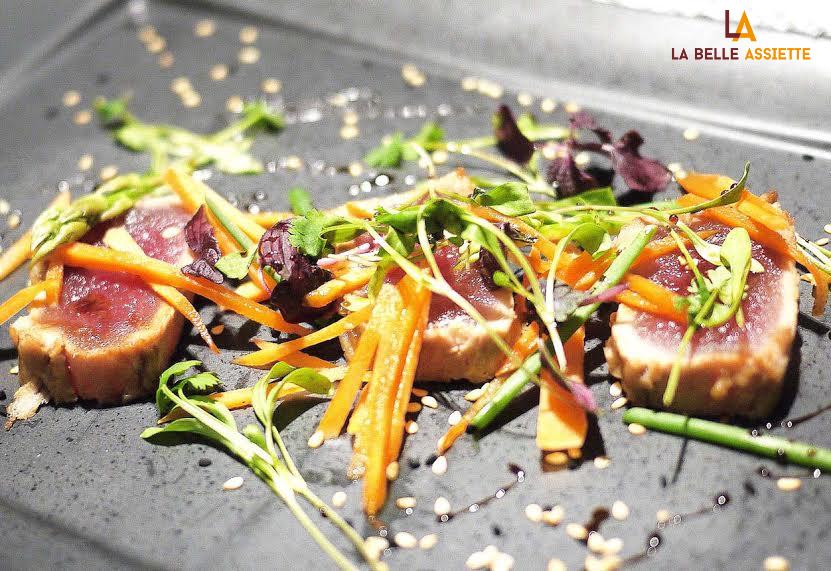 Private chef and luxury private dining
Want a top restaurant-quality dinner with all the intimacy of being at home? Philippe invites you to his stylish London apartment where he will treat you to a bespoke foodie experience. If you prefer to dine from the comfort of your own home, Philippe will work his magic in your kitchen. Delicious times and relaxation guaranteed!